My Personal first Interview experience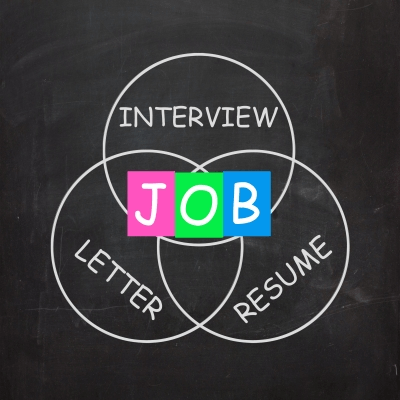 My Personal First Interview Experience as a fresher for the post of Web Master
Hi, my name is Imran, I'm writing this experience of mine attending an interview as a fresher in 2006, my skills were good on web development, Php, MySQL, Website management, Joomla, WordPress etc. So I thought after my Engineering will give a try for the post of Web Developer or Web master, in Mid 2006 I was called for an interview via a Job Consultancy for a Property Developer Company to manage their website and its up-dation, I wasn't thrilled about this job but was put some pressure by Consultancy to attend the interview and see if I like I can join or refuse the job, so I decided to attend the interview.
Interview was at about 7PM, I went into their office casually, they were placed in Jayanagar 9th Block,Bangalore/Bengaluru and had a branch in Dubai as well, so their Main Boss was in Dubai conducting Telephonic interview, i.e a final round interview Via Skype which was something new for me at that time.
I went ahead and sat down in front of the Interviewer, not knowing what he will ask.
So the Interview is some what went like this (I'm recalling it after about 10 years)
Interviewer: What is your qualification?
Me: B.E Information Science from VTU
Interviewer: Why do you want to join us for this job?
Me: I have good experience in working with php, mysql, Joomla, WordPress, and its template/theme systems so I thought I start a career in this direction.
Interview: Ok, Are you comfortable working with us?
Me: I said yes, I'm.
And I also told him that I prefer working from home and I have some good experience in this, as I was working from home while I was doing my Engineering.
Interviewer: Now connects me to Skype for Tele interview..
The interviewer From Dubai asked few questions about Php, Joomla and Joomla Website management and I answered them.
And I was selected with the monthly salary of INR 15000.
But after about one plus month I quit their company as I didn't like the way they approached things.
This was my experience of attending 1st interview, as I did not attend any Campus or off Campus interviews.
My one Big suggestion to all those Freshers passing out is to Concentrate well in studies, and Attend every single possible Campus or Off-Campus interview, try to get a job before you pass out from the college this will be a real bonus and save you from torment of attending many interviews after graduation.
Have a great Day.
(Image courtesy of Stuart Miles at FreeDigitalPhotos.net)