Take a Sample HR Interview mock test to know where you stand, what level of your interview you skills have.

The Job interview Stop Words Have you ever wondered whether there would be any such words? Stop words/do not say words/ do not murmur words? usually these words referred in website optimisation as stop Keywords which are termed as stop words. Example: And, Or, Of, etc. These words are not recommended...

The Industry Standard Most basic and common Q&A for a job Interview, here we provide you the list of most Frequently Asked Interview Questions and their answers Submitted by srinath_ukg Contact E-Mail: srinath_ukg[@]yahoo.com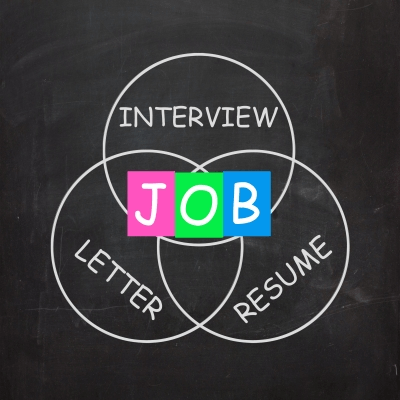 70 Top Software testing interview questions, candidates interested can put in some effort to find the answers, this will help them understand and memorize the answers.