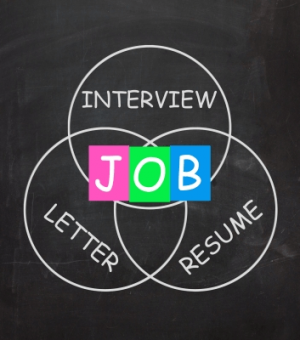 My Personal First Interview Experience as a fresher for the post of Web Master Hi, my name is Imran, I'm writing this experience of mine...
Here we are going to provide you the list of most Frequently Asked Interview Questions and their answers 1. Tell me something about...
The Job interview Stop Words Have you ever wondered whether there would be any such words? Stop words/do...